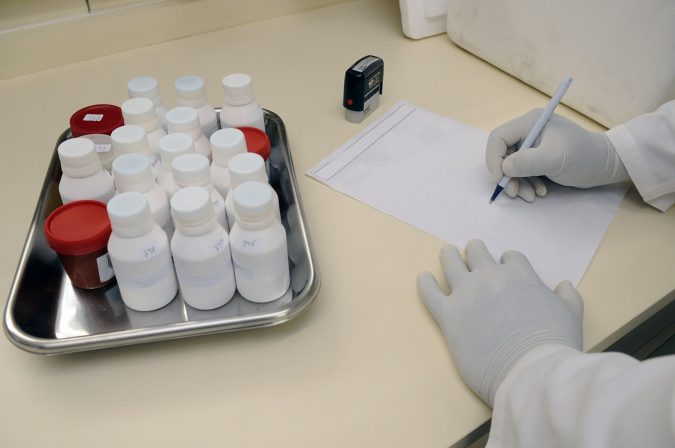 Most of us are aware that eating junk food is a major risk factor for not only obesity but cancer. However, did you know that some health foods are actually carcinogens in disguise?

Or that certain ingredients found in virtually all packaged foods present a serious health risk? It means there is a slightly higher chance of it causing cancer when consumed in absurd quantities. Take for example saccharin, the sweetening agent in Sweet and Low. It was proven to be carcinogenic when fed in high quantities to rats, but the human equivalent of those doses would be around 2 kg. Most people use 2 g in their coffee.
By being an informed consumer, we can help influence for good the types of products that end up on our grocery shelves, and enjoy better health to boot.
We've compiled a full list even more foods that could cause cancer.