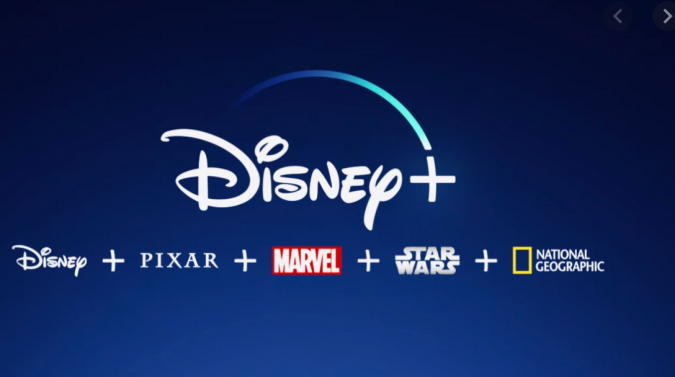 If you can only commit to one streaming service, Disney+ is the one to subscribe to. 
You can't go wrong with this exclusive hub for your favorite movies and TV shows from Disney, Pixar, Marvel, Star Wars and National Geographic. On top of all their originals, the streaming app also hosts the programming Disney acquired by taking over Fox, such as "The Simpsons" and the "X-Men" movies. 
It's no surprise that Disney+ is already victorious after just one year in the game, despite the chockfull of 2020 streaming wars where major media and tech companies rolled out streaming services left and right. One year into their launch, Disney+ has surpassed Apple, HBO, NBCUniversal, Discovery and many others, and for good reason—you just can't beat the sheer number and high demand of their selection. 
Here's what takes Disney+ over the top:
Families could rely on Disney+ in 2020: When the pandemic shuttered (or temporarily closed) cinemas this year, families found themselves seeking more entertainment from the safety of their homes. Disney+ became an outlet to premiere big-budget films that skip theaters. Movie fans suddenly jonesing for new films were able to enjoy several surprise home releases. Households came together to watch family-friendly favorites and enjoy some new flicks, too.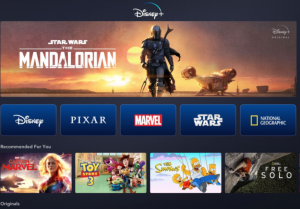 The streaming service adjusted quickly: COVID-19 caused sweeping changes to Disney's film releases. Disney+ began streaming already-released movies months earlier than planned. "Star Wars: The Rise of Skywalker" began streaming three months early on the May the Fourth fan day. Prior to that, they released "Frozen 2" three months early as well, and Pixar's "Onward" was added to Disney+ just weeks after its theatrical release.
The breakout hit The Mandalorian has clout: "The Mandalorian" returned late October, dropping new episodes every Friday. Just like season one, it continues to be Disney+'s biggest and best hit. The third season is already slated for a December 2021 release. Be sure to sign up for Disney+ today to stay in the loop.
The long-awaited Mulan was delivered: Disney's live-action remake of "Mulan" was supposed to hit theaters in March. After rescheduling its release several times due to pandemic updates, Disney decided to bite the bullet and offer it to Disney+ subscribers in September for an extra $30 fee. They removed that paywall earlier this month. Haven't had a chance to watch it yet? Having nostalgia for the animated version? Sign up for Disney+ today to enjoy "Mulan" in both forms.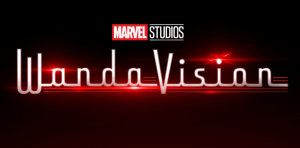 Anticipation prevails: The pandemic not only delayed all of Disney+'s Marvel TV shows, it pushed back the schedule of Marvel big-screen movies. But don't fear! The first of Marvel's original TV series, "WandaVision," premieres Jan. 15 on Disney+. Marvel fans will have their first opportunity in a year and a half to step back into the narratives of the Marvel Cinematic Universe. Start streaming Disney+ today to get your MCU fill.
New movies continue to be added: In July, Disney+ released its film version of the musical "Hamilton," recorded as a live stage capture of the original Broadway cast. The film arrived on the streaming service more than one year earlier than its anticipated theatrical debut. "Hamilton" was the most-streamed title of any service this past July.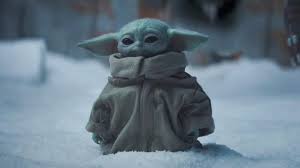 New Star Wars shows coming to Disney+: This month, "Star Wars" franchise production company shared a long list of upcoming series and features in development. Part of the series will premiere in 2021, while others will stream in 2022-2023. Stay up-to-date here.
Pricing: One of the most affordable streaming services on the market, Disney+ is $6.99 per month or $69.99 per year. In this totally ad-free streaming service, there's also a bundled package option with Disney+, Hulu, and ESPN+ for $12.99 a month, which is $6 a month cheaper than paying for each service separately. Sign up for Disney+ and start streaming today.